Our customers are important to us, many being with us since our beginnings in the 1980s. We attribute this to our honest service and commitment to our local community.

I have no trouble in recommending Peter to other landlords.  Peter carries many spare parts and is able to quickly attend to maintenance in an economical manner.  This has helped me retain good long term tenants.  He has also worked in our own home and is very knowledgeable and careful.  I can be very particular and he knew exactly the brand of tapware I saw in Europe.
Peter has been taking care of our plumbing for years.  Firstly renovating the bathrooms to our newly purchased home.  Then general maintenance over the years.  We love this house so much that as our circumstances changed we decided to extend.  We insisted our builder use Edge Plumbing Design because we knew they would do a top job.  Thanks Peter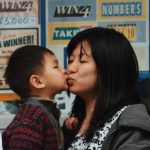 I recently had a house built and organized different contractors to help me. Of all the contractors that I dealt with I found Edge Plumbing Design the most reliable and effective of them all. Peters communication was excellent he let me know what was going on regularly, the work was of high quality. I would recommend Edge Plumbing Design to all friends and family as it was one less stress I had to deal with.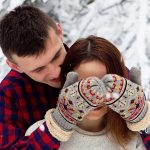 Peter has been a very reliable plumber in all our plumbing requirements. Peter arrives punctually or communicates ahead of time. Choosing Edge Plumbing and Design has removed any uncertainty of the quality of advice, designs, products used and workmanship. The job is completed to a premium professional standard, with his hourly rate very satisfactory for a job expertly done, in a friendly personable manner. .
Janet and Wazz
Darlington